Free Shipping | Free Returns
Stock items delivered fast

30 day return warranty
No return reasons asked
Hassle free return
A prepaid return label will be send

100% Customer satisfaction
Customer satisfaction is our priority
In the spotlight
Kitchen sinks and taps available in different shapes and designs. As an independent kitchen brand we offer our items only directly to our end customers, no resellers involved. That way we can ensure you the best possible price in the market. Also we regularly have spectacular promotions. Check our webshop and find your kitchen tap and/or kitchen sink.
Are you looking for a useful accessory like a soap dispenser ?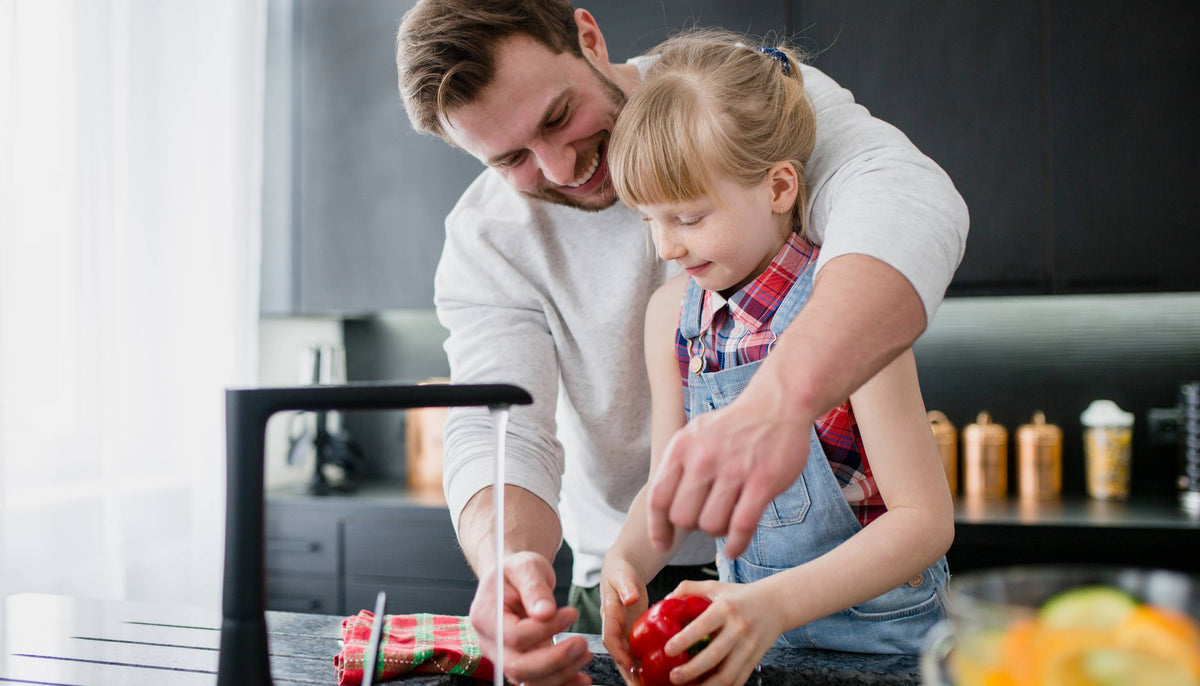 Our Story
Mizzo is a European premium brand that has its roots in the Netherlands. Mizzo only manufactures products of the best quality at extremely attractive value for money. Good quality sinks and faucets are usually not cheap. Mizzo has no print catalogs, no salespeople, no leased cars, no elaborate advertising campaigns. All resources go straight into the quality of our sinks and faucets, at the same time we offer you great value for your money. In addition, we sell directly to our end customers and not to intermediaries. That's why we can offer you great value for your money. We make high quality sinks and faucets that everyone can afford!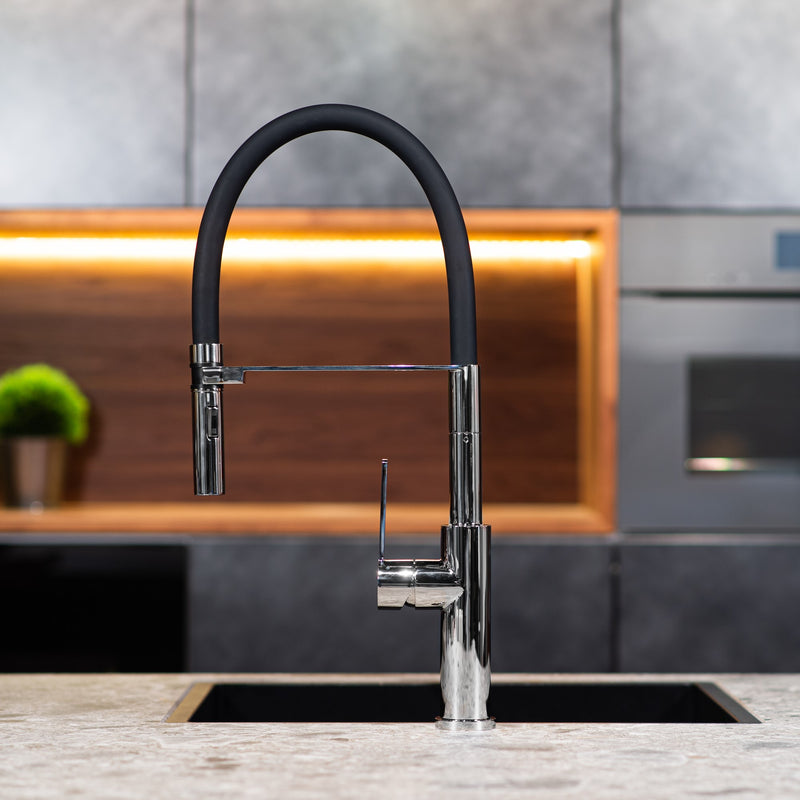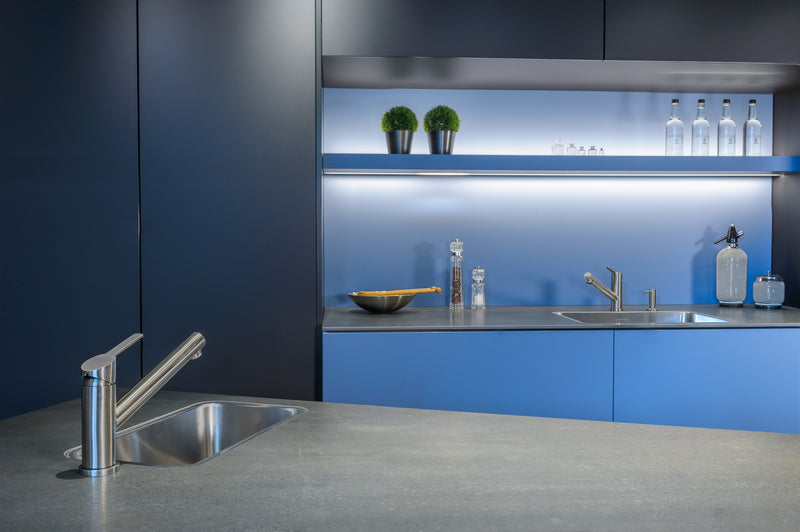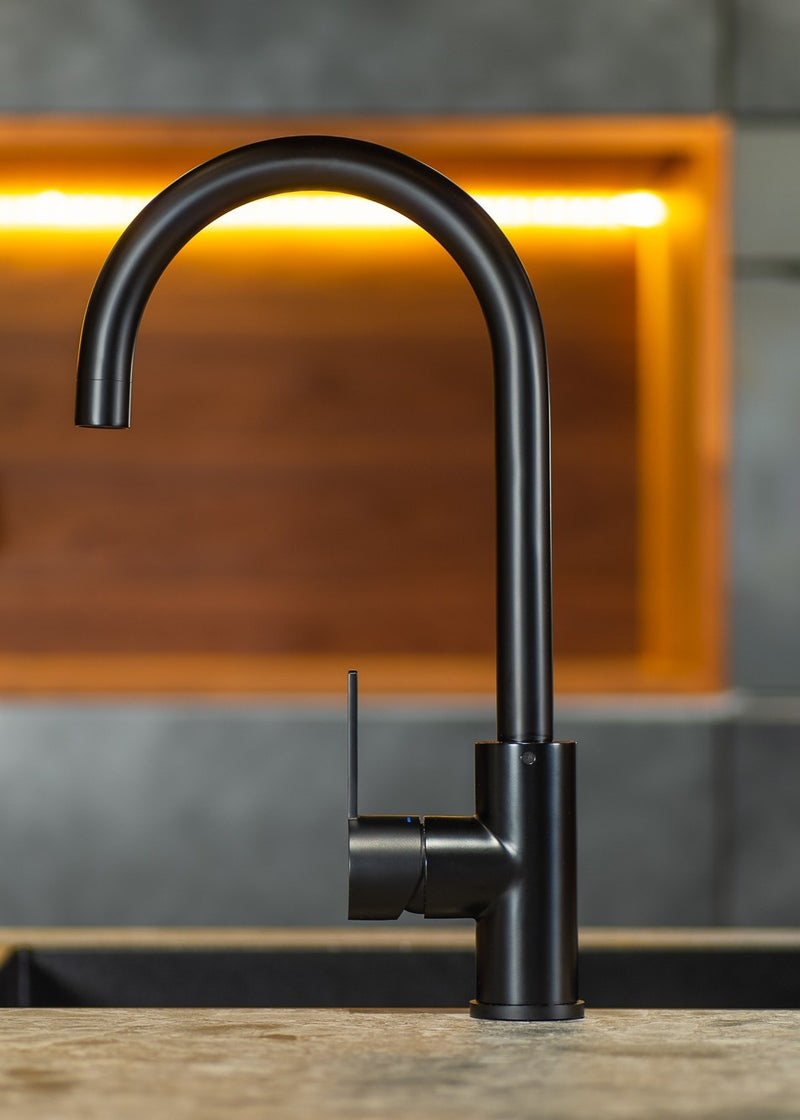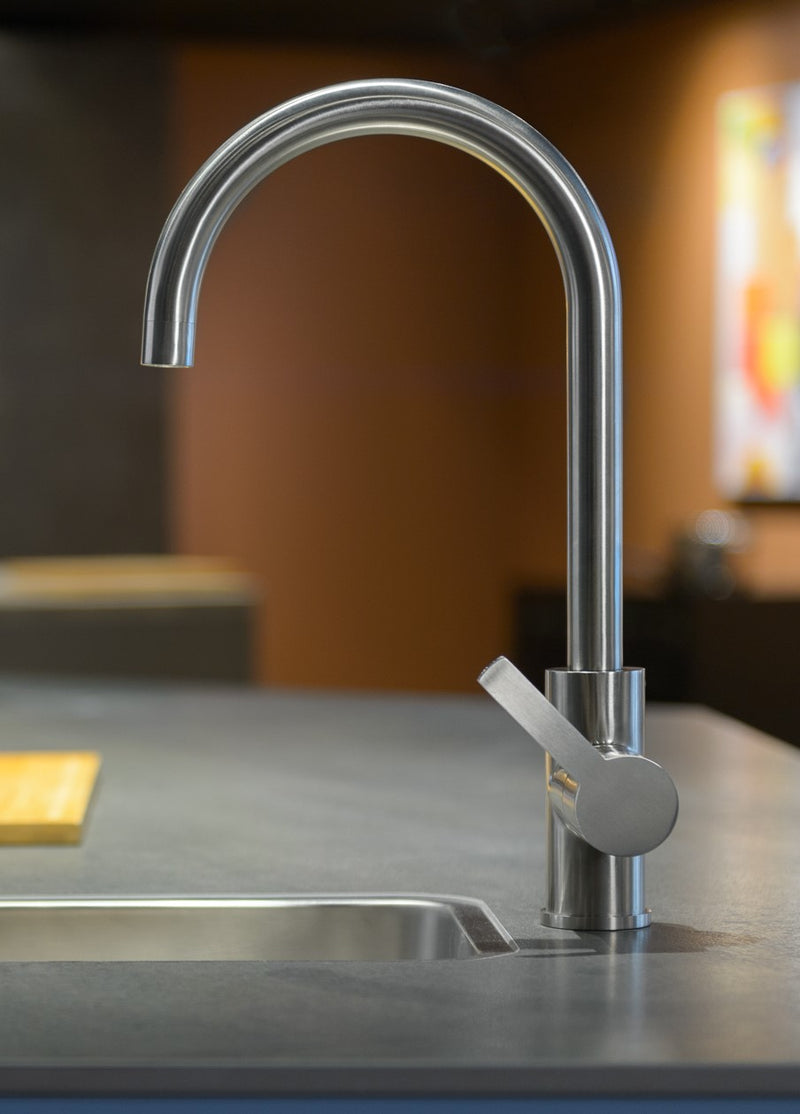 Ideas & Inspirations
Mizzo offers solutions for every type of kitchen going from traditional or classic kitchens to design and contemporary kitchens. Our design team is constantly looking for kitchen sinks and taps that are both functional and innovative.

Competitively priced
Promotional prices on all items
Fast delivery
Items available for immediate dispatch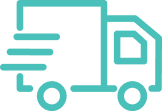 Free shipping
Most articles delivered free of charge

30 day return period
No return reasons asked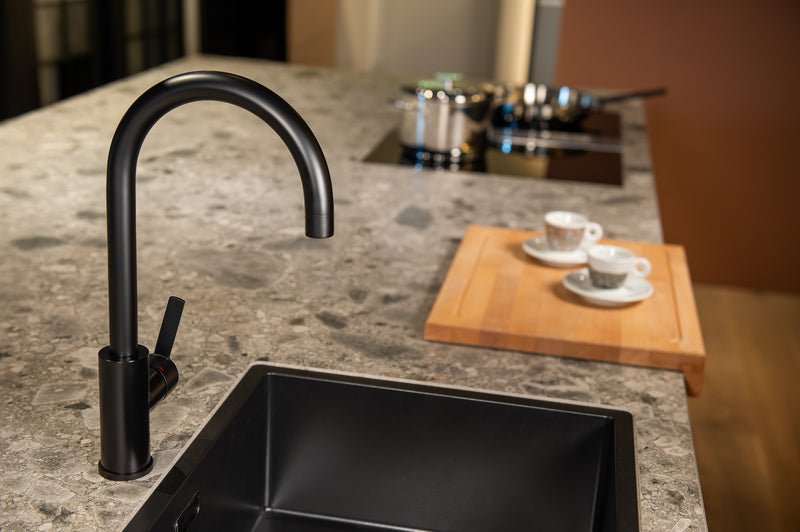 Specialist in kitchen products
Mizzo.com is the place to buy all your design kitchen taps, kitchen sinks, soap dispensers and accessories.
We have loads of products in stock at incredible prices! Fast delivery guaranteed! If you have any questions about one of our products, please contact our customer service department. We'll get back to you as quickly as possible.
Have a look at the assortment of Mizzo Kitchen Taps on Dwarfs.com.